http://www.flixxy.com/the-incredible-power-of-conce... →
Only Posts With Ten Thousand Notes: thatrebelfoxe:... →
thatrebelfoxe: liyingand-livingminds: Unless you're a pro, you really have to know about THESE things Oh GOD I didn't know omg HAHAHA I FUCKING LOVE #1 omg why is ash ketchum there looool LOL I'm honestly surprised that this is garnering a lot of notes. You'd…
charleneeeeeee: samandriel: wishingonalightningbolt: kidswithhats: if anne hath a will, anne hathaway That's kinda funny because Will Shakespeare's wife was named Anne Hathaway so Anne Hathaway hath a Will. I quit. Oh my god.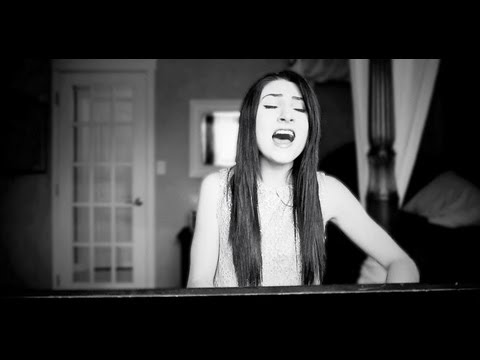 yellowcrayonwillow: harleyquinnivere: yellowcrayonwillow: i would l to learn how to pick locks
1 tag
Seriously addicted with this new app omg →
most-awkward-moments:
The Rules of a Gentleman: rules of chivalry →
therulesofagentleman: Be punctual Perhaps the greatest sign of respect, which is what a gentleman is all about, is being on time. Having people wait for you is the equivalent of telling them that you don't care about them. Project high moral values Even if you know that deep down you're not, appear as if you were…
Watch
PRESS PLAY AND PLACE YOUR CURSOR ON IT
loki-cat: One late night, you are up in your bedroom when you hear your mom calling you downstairs. You are halfway down the staircase when all of a sudden, you see your mom in front of her bedroom door, terrified, she whispers, 'Don't go downstairs. I heard her, too.' Who do you believe?
Socially Awkward ♡: 1.) Accept the end - Once the... →
amazingchristine: 1.) Accept the end - Once the break up happens, you need to put it behind you and cope with the negative feelings that well inside you. The most important thing is to accept it. Do not cling onto the hope that a miracle would happen and things would go back to normal. Do not hope that the…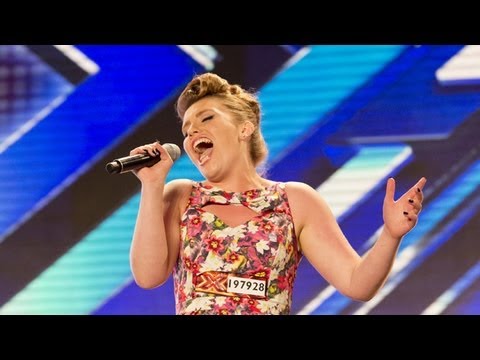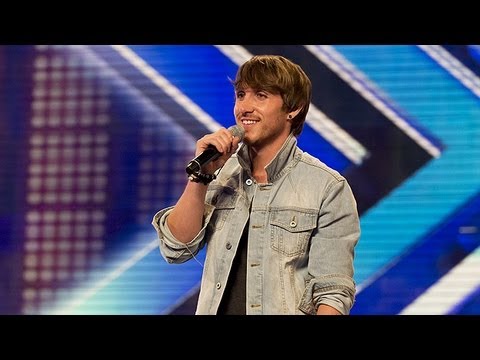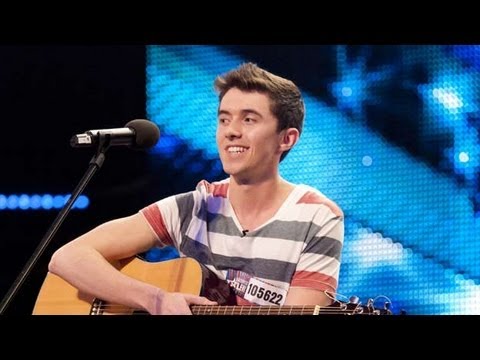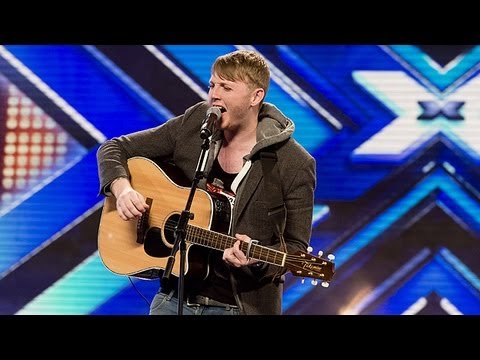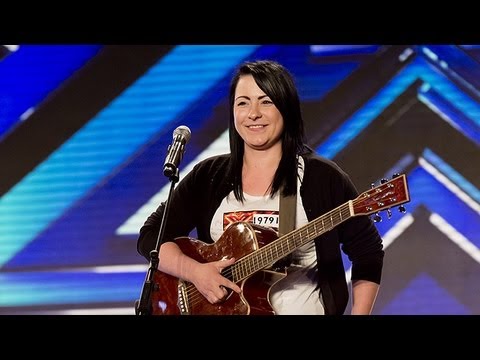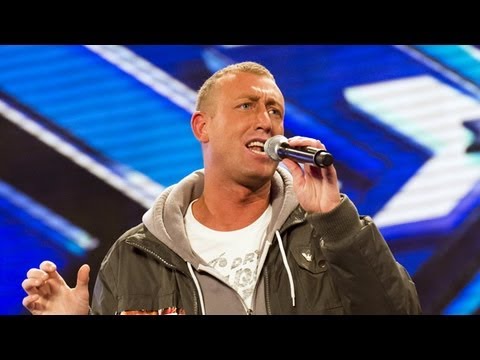 troublecleft: